Whether you SmartShip and Save or Share the Love—and the discounts—with your friends,
the benefits of Modere Rewards are endless. SmartShip™ & Save
Use SmartShip to save 5%, and you'll never worry about running out of your favorite product again. Better yet, add more items to SmartShip and save up to 15%!
LEARN MORE Share the Love
Love Modere? Share it with your friends! When they place their first order, they'll get $10 off—and you'll earn a $10 credit toward your next purchase. Combine it with SmartShip to save even more.
Share the Love credits are limited to one credit per household.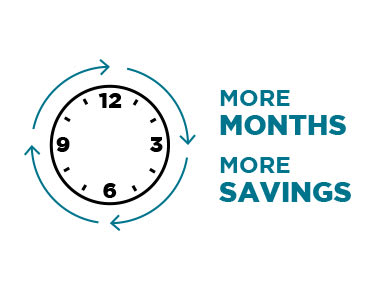 SmartShip Loyalty Rewards
Earn SmartShip Loyalty rewards just by maintaining your SmartShip order month after month. LEARN MORE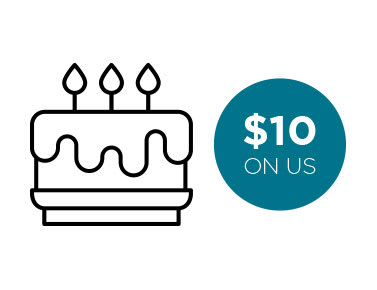 Better Than Cake
Have your cake and eat it too with $10 to spend on all things Modere when it's your birthday!